Share this article via Social Media:
USB 3.1 gen2 10Gbps
The latest development in the USB area is USB 3.1 (gen2). USB 3.1 has 10Gbps SuperSpeed ​​+ data transfer speed and can deliver more power so that heavier peripherals can be powered and USB charging problems are a thing of the past.

USB 3.1 gen2 supplies standard up to 2A (5v) and offers technical possibilities up to 5A / 20V depending on the Power Delivery Profile. However, these options are only feasible with the new USB type C connection. We will return to the Power Delivery Profiles later in this article.


USB Type C connection
Various types of USB connections have already been developed. This has created a jumble of types and required cables. Moreover, none of these connections offer technically the possibilities to further develop and respond to the developments of recent times;
We connect increasingly heavy external equipment (such as external data storage ), more data (eg 4k FullHD photos / films) has to be transferred and we want to charge mobile devices as smartphones via USB.

With the latest USB Type C connection, this is possible again.
Type C is very compact and has a 10-pin connection instead of the traditional 4pins, allowing more possibilities to transfer power and data. Moreover, this connection is reversible, so that it can not be connected incorrectly and is more friendly to use.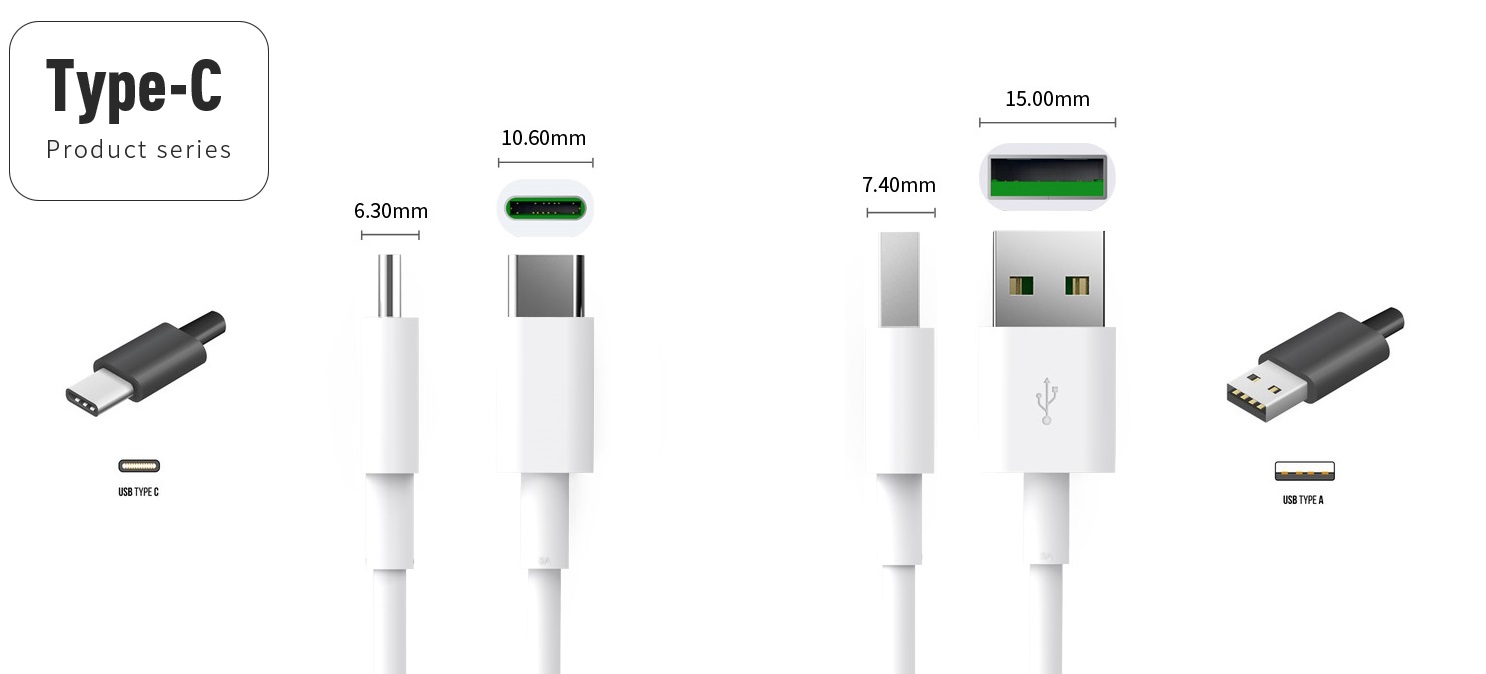 The USB type C connector is often associated with USB 3.1 (gen 2), but Type C connecter is not unambiguously connected to USB 3.1 (gen2). For example, all modern smartphones with USB Type C are still according to USB 2.0 specification. A Type C connector can also be used with USB 3.0,
The other way around, however, USB 3.1 (gen2) is only possible with Type C connector


USB 3.1 gen1?
You have now discovered that a USB Type C connection does not necessarily guarantee SuperSpeed ​​+ 10 Gbps USB 3.1. To complicate matters, there is confusion with the USB type approval and some manufacturers tempt you with USB 3.1 (gen1) which is equivalent to USB 3.0 in view of the specification .
We at Orico NL do not participate, and simply call USB 3.1 gen2 USB 3.1 and translate USB 3.1gen1 to USB 3.0. So be alert when you read USB 3.1.



How can you recognize USB 3.1 gen2?
You can easily recognize USB 3.1 gen2 at the data transfer speed. This is from USB 3.1 (gen2) 10Gbps and from USB 3.0 5Gbps. You can find this information in the specifications of the product. In addition, the SuperSpeed ​​+ logo has the number 10 to indicate the speed of 10Gbps.

Also USB 3.1 gen2 is only technically possible with the latest USB Type C connection.
(However, the Type C connection is not necessarily connected to USB 3.1 gen2 as mentioned earlier)



USB 3.1 Power Delivery Profile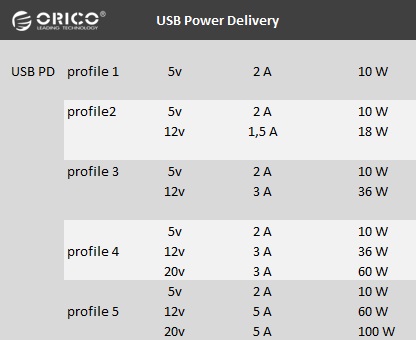 More information about the different types of USB connections can be found on our USB Wikipedia .


Share this article via Social Media: