ORICO Technologies Co., Ltd is one of the world's leading manufacturers of USB data and charging technology products. These products are available for PC, laptop and mobile devices such as smartphones and tablets and more. User-friendliness, quality and performance are of paramount importance.

With innovative desktop and mobile storage solutions, Orico serves both PC and Mac users and connects old and new devices with the latest technologies in data storage, data exchange and efficient charging.

The products can be used for personal use as well as suitable for the whole family or business.


Pioneer of USB Intelligent Life products
ORICO focuses on USB 3.0, the latest USB 3.1 Type-C and fast loading techniques such as Fast Charge and Quick Charge . With multiple patent rights in the possession, standardized ISO processes and CE / ROHS certified products, Orico is a leading manufacturer of Intelligent Life USB products.
The main pillars in the Orico range are HDD / SSD hard disk enclosures , USB hubs , Smartphone accessories such as chargers, cables and Power Banks . In addition, there is a complete line with user-friendly USB sockets .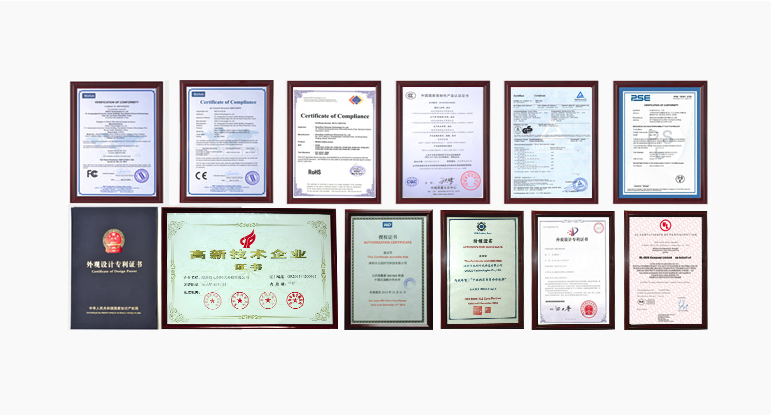 Original Design
ORICO focuses on increasing comfort and convenience with the enjoyment of science and technology of this digital age.
Orico offers innovative and high-quality products with a modern design. Together with the technical specifications, these are the main reasons why Orico products are loved by the end user.
This also explains the worldwide acceptance of the brand.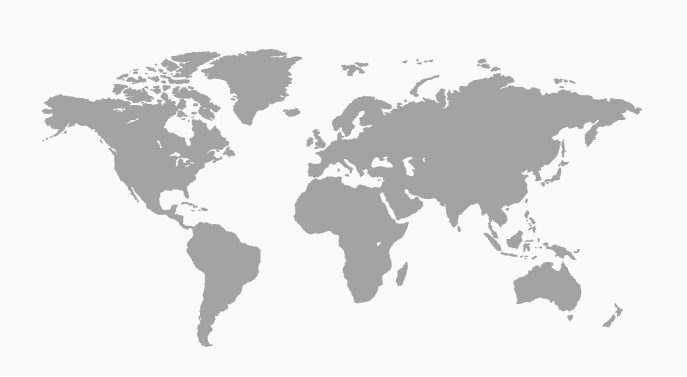 Own production chain
ORICO Technology Co., Ltd. has the entire production chain in its own hair, from design to realization, from making molds to injection molding and metal stamping.
In addition to production, Orico has an extensive Research & Development department where the new novelties are extensively tested.
The marketing department then creates the product description and compiles product images, after which the products are distributed to the Orico dealers and sales points via the worldwide dealer network.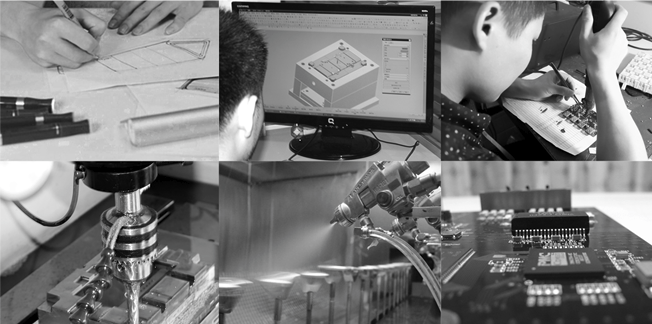 Trusted supplier
Orico has been a trusted supplier for several renowned brands since 2009 and is now on the market with more products under its own name. Thanks to the growth that Orico has experienced in recent years, the annual turnover is now more than 5 billion.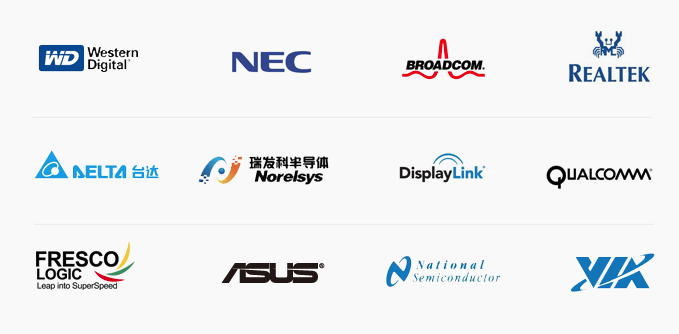 Official distributor ORICO
Orico NL is part of Wholesale XL. Wholesaler XL has years of experience with direct import from Asia, which - in combination with its own office in Shenzhen, the capital of electronic equipment - has grown into a stable flow of goods with a high inventory level and attractive purchase prices. Since 2016 we are the official distributor of Orico and we take care of the sales and distribution of Orico products in the Netherlands and surrounding countries.



Are you, as a reseller, looking for attractive products from a reliable partner? Then you have come to the right place!

Read what we can offer you

In brief:
- High quality products
- Distinctiveness
- Sharp purchase prices
- Fast delivery
- Guaranteed the best value for money

Feel free to contact us or request an account immediately
More information can be found on the Become Orico Dealer page

Our company is located at Molendwarsstraat 66, 7391 ZS Twello.
We are registered with the Chamber of Commerce under the number 08225999